Who Should Administer My Injectables?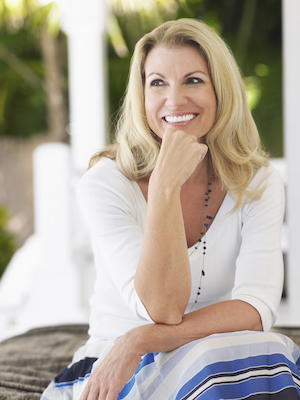 For over 26 years, Saratoga Springs Plastic Surgery has offered a wide range of cosmetic surgical procedures designed to minimize and reverse the signs of aging. While cosmetic surgery can provide beautiful, naturally appearing results, non-surgical treatments like injectables can often be an effective beauty alternative for those with mild to moderate aging concerns. In fact, injectables can be a highly beneficial beauty treatment option when used as a preventative measure, treating the first sign of wrinkles, fine lines, or loose skin seen in women and men from their 20s to their 50s. It is advantageous to start injectables at a younger age to prevent the development of resting frown lines. The combination of muscle relaxants with facial fillers can also enhance the age-reversing effects of facial cosmetic surgery.
When it comes to choosing a provider for your injectable treatment, the process can seem overwhelming. These days, everyone from dentists to podiatrists and gynecologists are administering injectables like BOTOX® Cosmetic and fillers. When you are deciding who is best qualified to administer your injectable treatment, keep in mind that only a plastic surgeon spends years of additional training focused on surgically reconstructing and rejuvenating the appearance of the face. Performing procedures such as a facelift or eye lift requires both technical skill and artistry, and an acute knowledge of facial anatomy. That's why a plastic surgeon's experience with facial beauty and aesthetics can dramatically enhance the results of your injectable treatment. Like any tool, they can create havoc in the wrong hands!
In addition, an ExpertInjector™, like Dr. Yarinsky, is specially endorsed by the American Society for Aesthetic Plastic Surgery and New Beauty Magazine as a quality provider for these injectables. Visit www.expertinjector.org to confirm that Dr. Yarinsky is the only expert injector so listed in the Capital District region and Upstate New York. Before your next injectable treatment, we recommend you research each provider's knowledge and familiarity with facial anatomy and injectable safety before you make a decision. For more information about injectables, or to schedule a consultation, please contact our practice today.
Previous Post
Next Post