Cosmetic Surgery & Medispa Events and Specials
Current specials and events happening at Saratoga Springs Plastic Surgery! Contact our office at 1-518-583-4019 to schedule your appointment today!
Events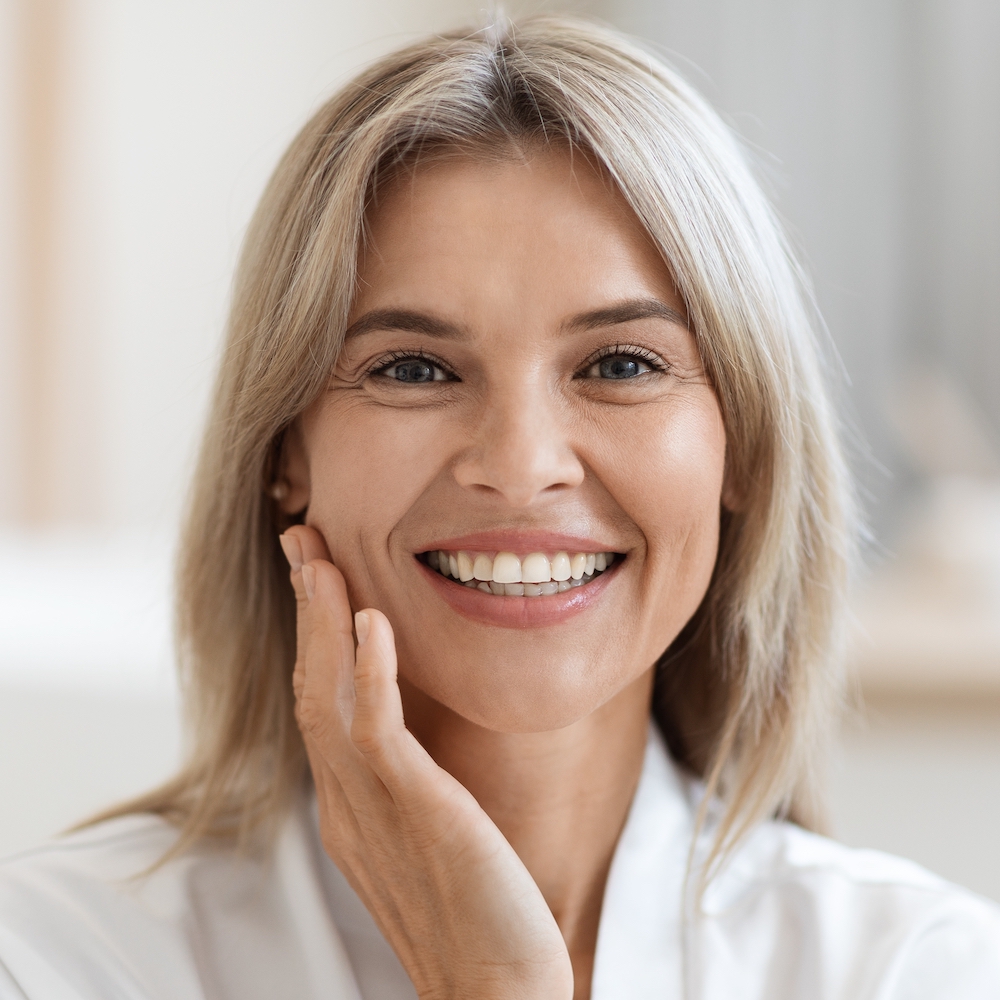 September "Brow Wow" Events
Lift and tighten!
Express 15-minute "GLOW" Ultherapy Forehead treatment. If you have droopy brows or mild upper eyelid hooding causing a tired or aggravated look, non-invasive no down time Ultherapy can help you look and feel your best!
Event only price $210 (reg. $350)
Advanced payment and booking online is required by clicking here and selecting "Classes".
Call our medispa directly at (518) 527-0835 for more information.
Dates/Times:
Thursday, September 21st 1:00 pm – 5:00 pm
Wednesday, September 27th 3:00 pm – 7:00 pm
Specials