Meet the Staff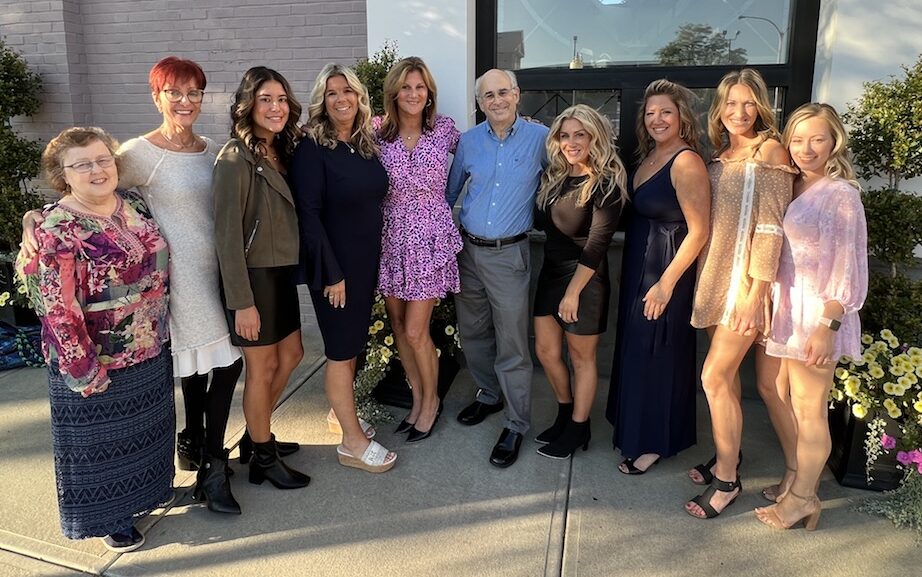 Our staff members are all hand-picked by our board-certified plastic surgeon, Dr. Yarinsky, to assist you with all your cosmetic medicine needs. We care about you! Our patient coordinators Linda, Brianna, and Chantal are here to take your incoming phone call, assist with scheduling your consultation and surgery, and with financing your procedure. You will meet your patient coordinator at your initial consultation who will assist you every step of the way. Our nursing administrator Holley will assist you with scheduling your procedure, educating you about before and after care and prescription use, and will follow you through your recovery both by phone and in person with Dr. Yarinsky. Our other nurses Paula, Michele, Chantelle and Debra are here to assist you the day of your procedure and may also see you at your follow-up appointments. Our office administrator Jennifer is available to help you with health insurance claim filing and reimbursement issues, should your procedure be non-cosmetic in nature.
In our MediSpa, Kristi and Gretta are our NYS licensed massage therapists. Our staff have received special advanced training with Ultherapy® non-surgical facial skin tightening, for a non-surgical "face lift". Kristi and Gretta are also our non-invasive body contouring experts using the truSculpt 3D and SculpSure "Warm Sculpting" to give you the fat reduction and figure that you desire. Kristi and Gretta are the only trained Endermologie technicians to provide services in a medical office environment and Medical Spa in the Capital District and as such are highly experienced with providing Endermolift non-surgical "face lifts" and with Endermologie cellulite reduction treatments. Veronica, Tressa, and Skylar are our skin care technicians, advising you on home and office treatment programs using advanced medical skin care products, Microneedling, microdermabrasion, SkinMedica® and other medical grade facial peels, and Genesis V laser facial treatments to improve and correct a variety of skin problems. Our licensed medical skin care professionals specialize in laser hair removal and now use the latest 'gold standard' Vectus and the LightSheer lasers to achieve superlative results. Our sclerotherapy nurse and Genesis V and Excel V Laser technician is here to help you with leg spider veins, face capillaries, hyperpigmentation and rosacea management.
Our experienced and talented staff are here to provide you with an exceptional experience and outcome. Please feel free to call on them anytime you have questions. Although they can usually answer all your questions and concerns, Dr. Yarinsky is always happy to personally take your call as well. We strive to be your first choice of Medical Spa and center for cosmetic medicine. Our staff works as a team to satisfy your beauty and cosmetic medicine needs and desires with one goal in mind – to help you to look and feel your best.
Use us as a resource for questions you might have about any procedure available at our office. We are truly at your service.