How We Are Keeping our Patients Safe in 2021! Learn More
Skip to main content
Steven Yarinsky, MD, FACS
Saratoga Board Certified Plastic Surgeon
Welcome to Saratoga Springs Plastic Surgery, PC, your Capital District center for excellence in cosmetic surgery and medical spa services. Dr. Steven Yarinsky is a board-certified plastic surgeon and one of the only Capital District and Upstate New York members of the American Society for Aesthetic Plastic Surgery (ASAPS), that group of plastic surgeons who have additional training, continuing education and extensive experience in Cosmetic Surgery and Cosmetic Medicine.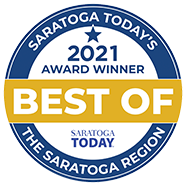 Voted Best Plastic Surgery
in the Saratoga Region for every year since 2013 by the Saratoga Today Readers!
Learn More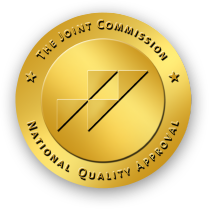 The Gold Standard
Joint Commission – Accredited Surgery Center
We have been the premiere office-based surgery facility, the only one to be accredited by the Joint Commission in Upstate New York and the Capital District region since 2003. Your procedure is done right at our office operating room and you recuperate at home. We provide local anesthesia, sedation, or general anesthesia depending upon what is indicated for your cosmetic procedure. The Joint Commission is the organization that accredits most hospitals in the United States. Joint Commission accreditation is considered the "Gold Standard" for safety and excellence in health care and has been achieved by only a fraction of offices nationwide where cosmetic surgery is performed. We have continued to have a flawless safety track record for the over 30 years we have been doing cosmetic surgery in-house.
Private Comfortable Convenient
My experience with Dr Yarinsky & staff was professional and personal. My results were above and beyond all expectations!
Patient Reviews