New PAIN FREE Lip, Facial Filler, and Botox Injectable Treatments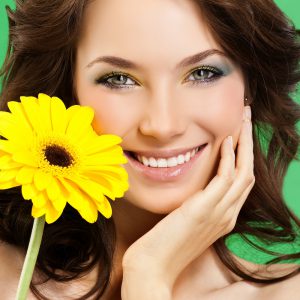 Hate needles, afraid of pain with lip or face injections? You may love the results of your Botox and fillers but hate getting them. Want a more comfortable pain free lip or face filler treatment? Your wait is over. As a New Beauty magazine certified "Expert Injector", Dr. Yarinsky is always embracing new techniques and incorporates those into his practice that improve patient comfort and treatment outcomes. This is a game changer!
Dr. Yarinsky now offers nitrous oxide inhalation pain relief for those who have a fear of needles and those who want the ultimate in comfort for their injectable procedures. Nitrous is also known as "laughing gas". It takes effect in seconds offering immediate relief of pain and anxiety. Yet within a few minutes of turning off the "gas" you are back to yourself and can drive yourself home. One of our lip filler patients said, "I couldn't believe how easy it was compared to my last treatment — absolutely no pain this time. My past experience made me second guess whether I would ever have lip fillers done again. I actually enjoyed the treatment with nitrous and would recommend it to anyone."
Contact our office and ask us about pain-free injectables — now only at Saratoga Springs Plastic Surgery, PC. Who can ask for more?
Previous Post
Next Post